August 9, 2022
Security Drivers UK. Spartan 24 Hour Security Protection's Security Drivers services provide our clients with peace of mind during local and international travel. Customised to your needs, we will provide the logistical support, vehicles, experienced drivers and professional Close Protection personnel to ensure a safe experience both on and off the road.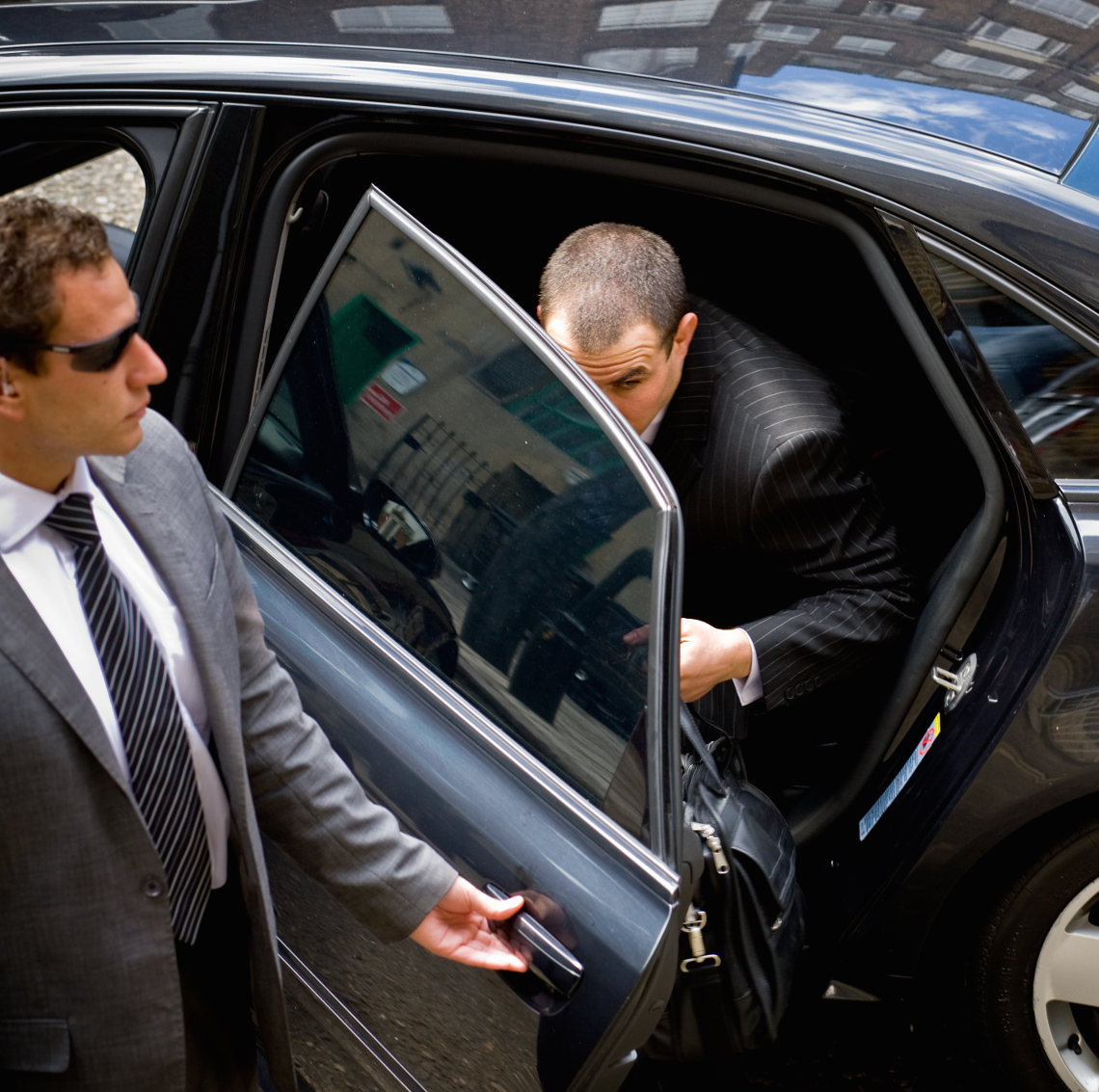 Whether it's for business, pleasure or any other interest your travel security will be managed and planned for by our experienced team. The appropriate vehicle, security driver and a trained Close Protection Officer will be assigned to you. Flexible and efficient, our team will ensure your safety on the road whilst allowing you to achieve your objectives as smoothly and with as little risk as possible.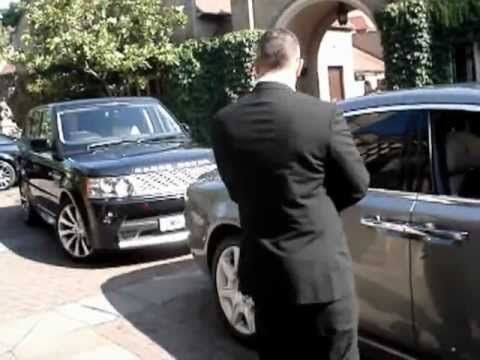 Our security driver solutions are flexible and scalable. We know that plans change rather suddenly, and we are able to facilitate travel arrangements within the UK for almost any situation. Whether you require travel security in one city for a few hours, or multi-day, cross-border travel security for a team we are able to help.
Posted by Mark Hall. Posted In : Security Drivers