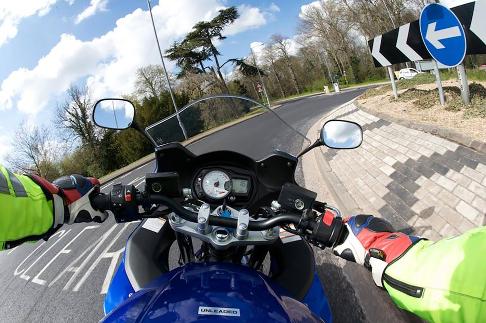 Spartan Motorcycle Couriers understand the needs of the medical community when it comes to deliveries and the use of motorcycle couriers. We have made a name for ourselves with local hospitals, laboratories and medical professionals by providing punctual, efficient and 100% confidential same day deliveries throughout North West England, North Wales, and the UK for many years. We provide Medical Couriers in Warrington, Manchester, Liverpool, Merseyside, Cheshire, Greater Manchester, North Wales, North West England and the UK.
Delivery of medical supplies is technical process and requires specialised resources and experience in this field. Along with extraordinary care it is also mandatory that these supplies are transported within limited time and quickly. Timing of delivery of sensitive medical provisions can save life of a dying person. With our dedicated motorcycle courier services we ensure safe delivery of this delicate equipment avoiding any damage so that they can perform in best possible way.
Many times it happens that for any particular test, medical clinics require services of some other laboratories during treatment of an unusual patient. In such cases medical courier services can not only save your time but also ensure on time delivery of samples and reports. With our medical delivery services we enable to collect and deliver medical tests or prescribed medications from anywhere you want within limited time. Our services help medical institutes to carry on their treatment or diagnosis without any interruption or delay. Our 24 hours available service ensures that we are in reach of our clients whenever they need us and wherever they need us.

Please visit our main courier website for further information.

Spartan Motorcycle Couriers
Call Spartan Motorcycle Couriers on 07874014305 today if you are looking for a same day courier service that can handle various types of medical materials while maintaining a high level of quality. We can transport any of the following items, including confidential reports, medical records, laboratory specimens, medical transcripts, x-rays and lab supplies. We have the capability to transport everything from paper records to blood. For more information visit our medical courier page.