November 26, 2017
Within our services we offer experienced event security such as Stewarding Personnel,Crowd safety and control, Door supervisors and VIP security.
Our staff are friendly and Professional but assertive and capable if needed, with all of them understanding customer relations and customer service.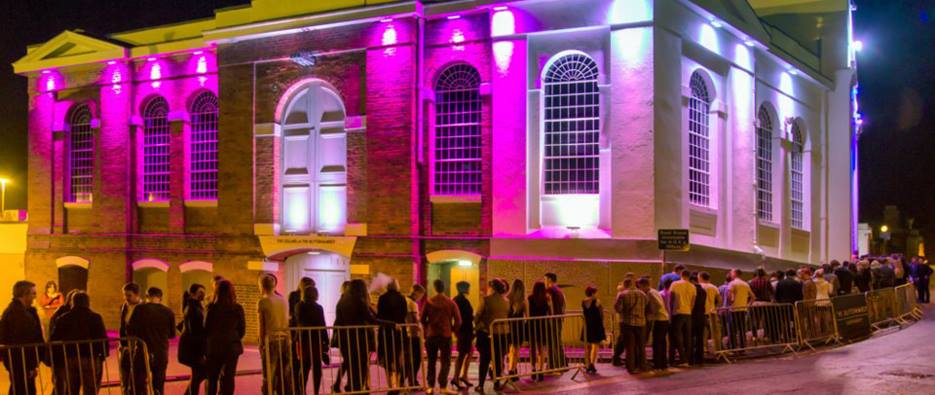 Spartan Event Security
, crowd safety management and corporate hospitality services are specifically designed to provide enhanced levels of safety for all. As the leading specialist security services provider, we can also offer a combination of personnel and technology to ensure that your event runs smoothly in an efficient and effective manner.
Our crowd management consultancy service also means that experts are always on hand to provide advice and guidance, and carry out thorough risk and threat assessments in advance so that the perfect security and safety solution can be configured. We can also provide VIP security, asset and close protection services if and when required.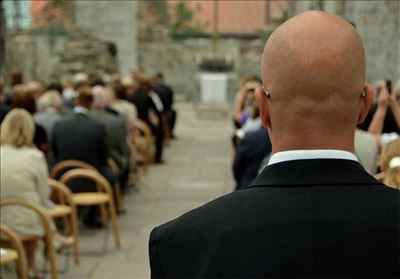 Our front-of-house
Door Supervisors
combine the very best levels of security awareness with unrivalled customer service skills thanks to advanced in-house, award winning training. Extremely well presented, they can support your event in a range of uniforms to suit the required image.
Spartan 24 Hour Security's event management and corporate hospitality services:
Designed to provide enhanced levels of crowd safety and venue security

Unrivalled levels of security awareness and customer service skills

The highest standards of presentation with uniforms to suit all requirements

A comprehensive crowd management consultancy service

A commitment to exceeding our customers' expectations

Posted by Spartan Event Security. Posted In : Event Security Merseyside